Traditional soap-washing HAMAM
Thanks to the latest addition to our treatments, the traditional soap-washing ritual HAMAM, discover an oriental approach to health and wellbeing. To begin with, your skin will be rubbed with a silk glove – this removes old skin particles as well as toxins on the skin's surface, allowing your skin to breathe freely again. This wash also speeds up blood circulation and refreshes skin tissue.
The result is healthy and smooth skin. And now, with your body still completely lathered, you will be massaged from head to toe. The ritual then concludes with a soothing massage using olive oil. The combination of peel, massage and skincare leads to an incomparable sense of relaxation, while your skin feels great. Allow yourself to be pampered like a sultan!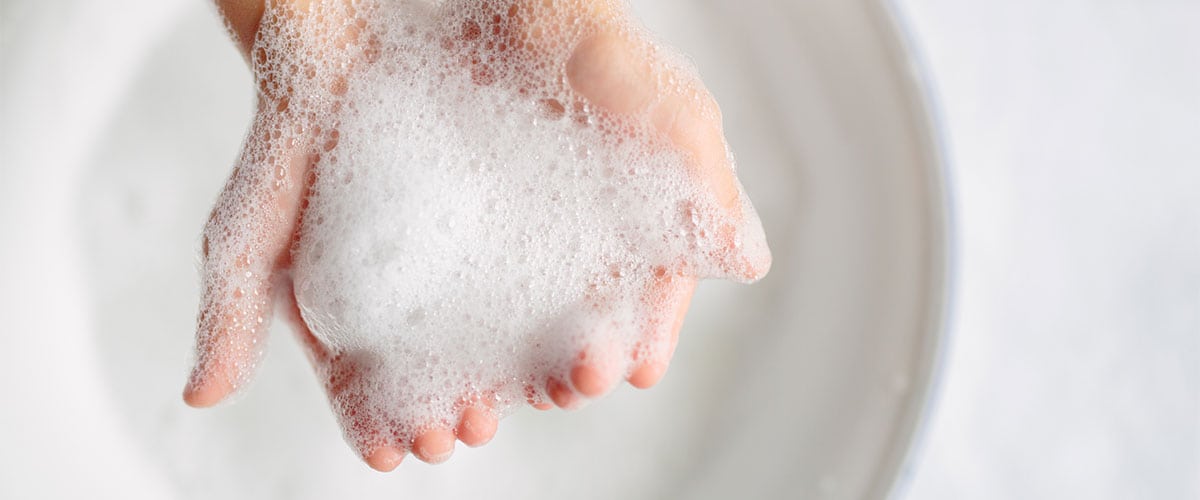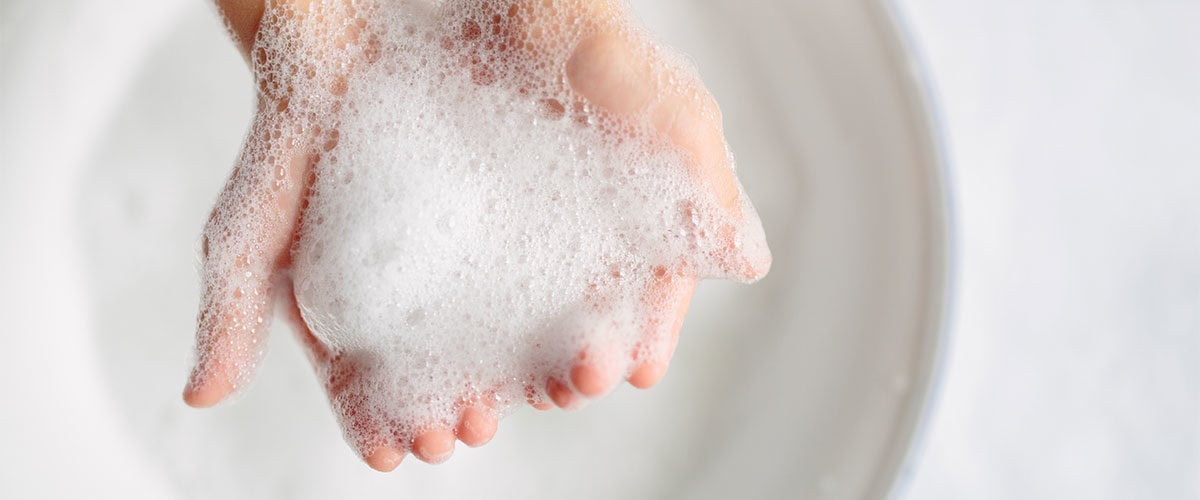 Please note that appointment times often fill up very quickly, so please do what you can to make appointments as early as possible. Even if you don't show for your appointment, we don't charge cancellation fees. However, please do your best to notify us if you do need to cancel. Thank you!
You have the opportunity to take advantage of our massage services without purchasing an entrance ticket for the resort itself. There is a separate entrance right in the foyer, allowing you to access the massage area even when the pool facilities etc. are closed.